About The Reno Realty Group
From Farm and Ranch to Residential or even Lots. We may have the perfect fit for you.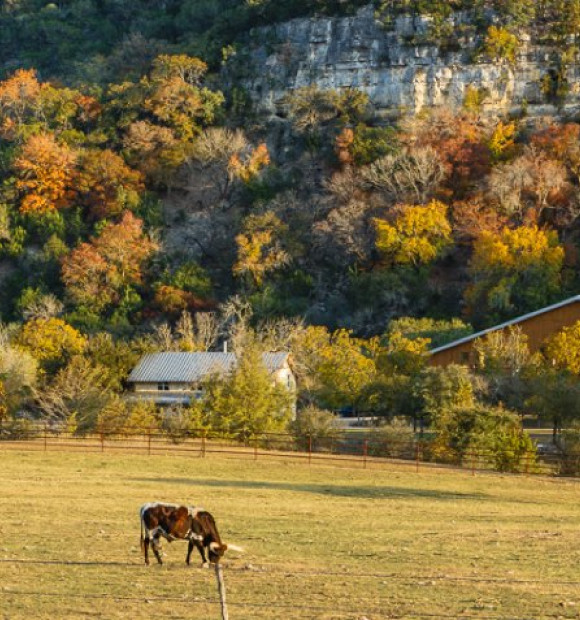 Specialization
We specialize in the Texas Real Estate market, and pride ourselves in representing our clients in the most professional manner. We are both knowledgeable in the Farm and Ranch market and the Housing market. We have agents with backgrounds in the ranching, hunting, and equine industries, as well as land man experience. We are very familiar with horse-friendly properties, working ranches, hunting ranches, and development property. Our agents also have many years of experience in the local housing markets ranging from starter homes to large show places. If you are looking to buy or sell, give us a call and allow us to put our knowledge and experience to work for you. 
Personal
Jimmy Reno, and his wife Carmen, moved to Kerrville in 1982 after graduating from Tarleton State University. Being a professional cutting horse trainer, rancher, and a hunting guide gave Jimmy a great insight on properties in the great state of Texas. Due to a back injury, Jimmy changed professions, and went into real estate. Both Carmen and he have been blessed to be a part of the Texas real estate market since 2001. In 2008 Jimmy and Carmen started Reno Realty Group, and surrounded themselves with like minded agents that have a vast knowledge of the market and strive to give their clients the best service available. Whether you are selling, or looking for a home or ranch for sale, give one of Reno Realty Group's agents a call and put us to work for you. 
Ready to look at our Listings?
Looking for your Dream Home? You've come to the right place.