Kerrville | Kerr

3053 Square Feet  |  4.806 Acres
Unique property on Turtle creek perfectly set up for a VRBO! This property has 4 residences including 2-2 mobile, 2-2 house, 1-1 cottage and 1-1 remodeled cottage, 2 large workshops, plus space to add a couple more small cabins close to the creek. There is also acreage on top...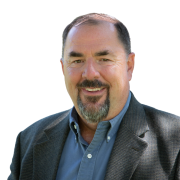 1320  |  .6
Perfect Investment Opportunity in downtown Ingram right off of highway 39. This property could be used as commercial or residential. Located in a prime location allowing for this property to be used as commercial or residential development. It is in walking distance from the...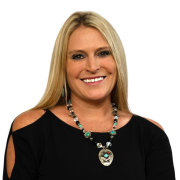 SOLD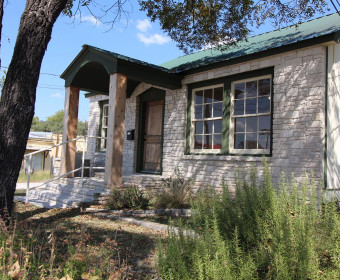 900 SqFt  |  0.15
708 Myrta Street is a C2 commercially zoned property located approximately 100 feet from Sidney Baker Street. This location offers signage and visibility from Sidney Baker while heading north towards I-10 from downtown. The 1935 craftsman style building has been remodeled...