Apache Trace 5-10 Ac. Lots Starting at $119,000
FM 479
Harper, Texas 78631 | Kerr County
MLS ID #:N/A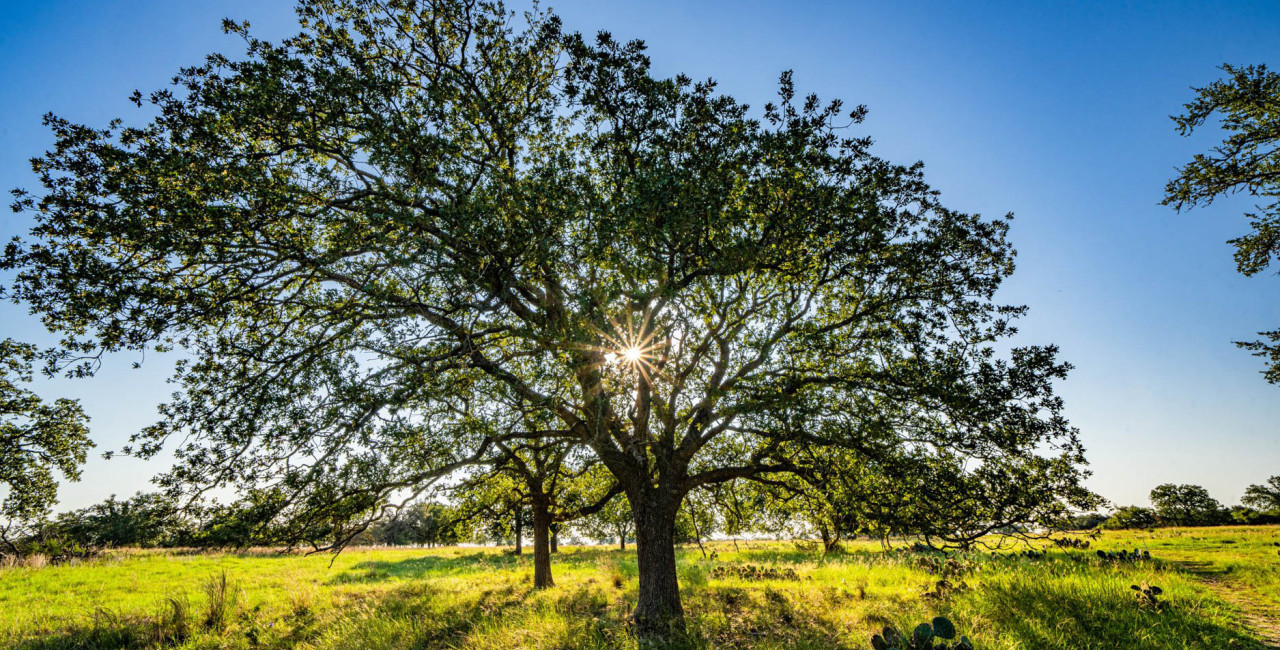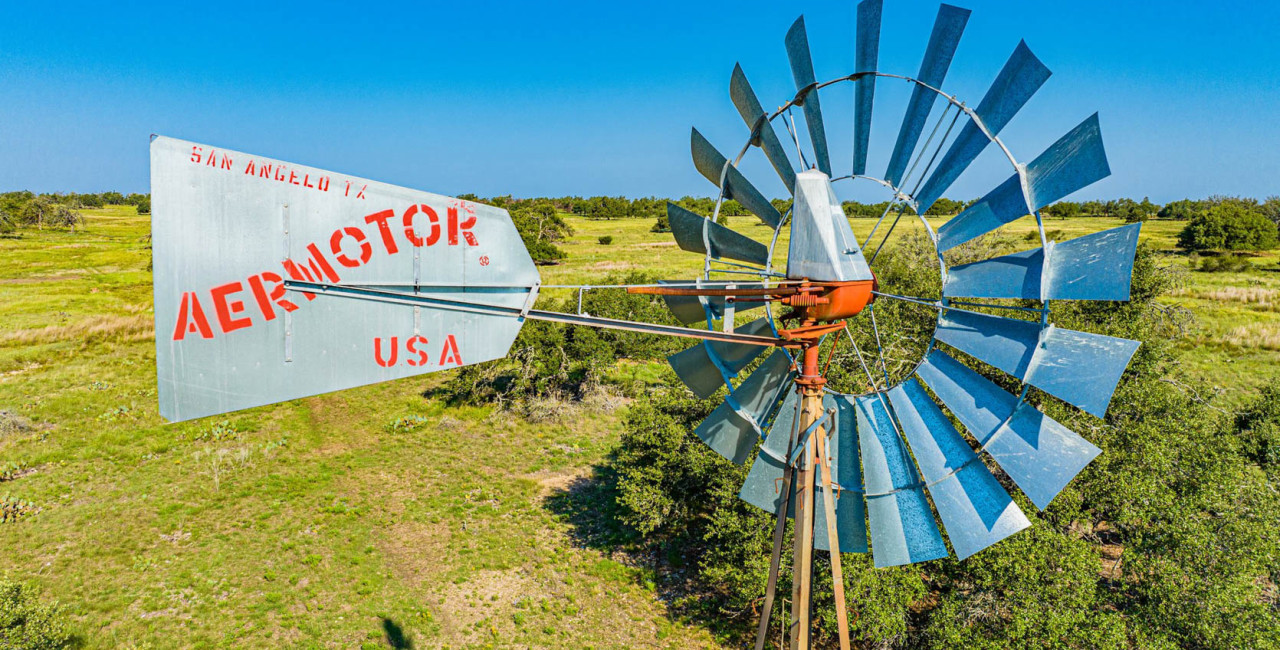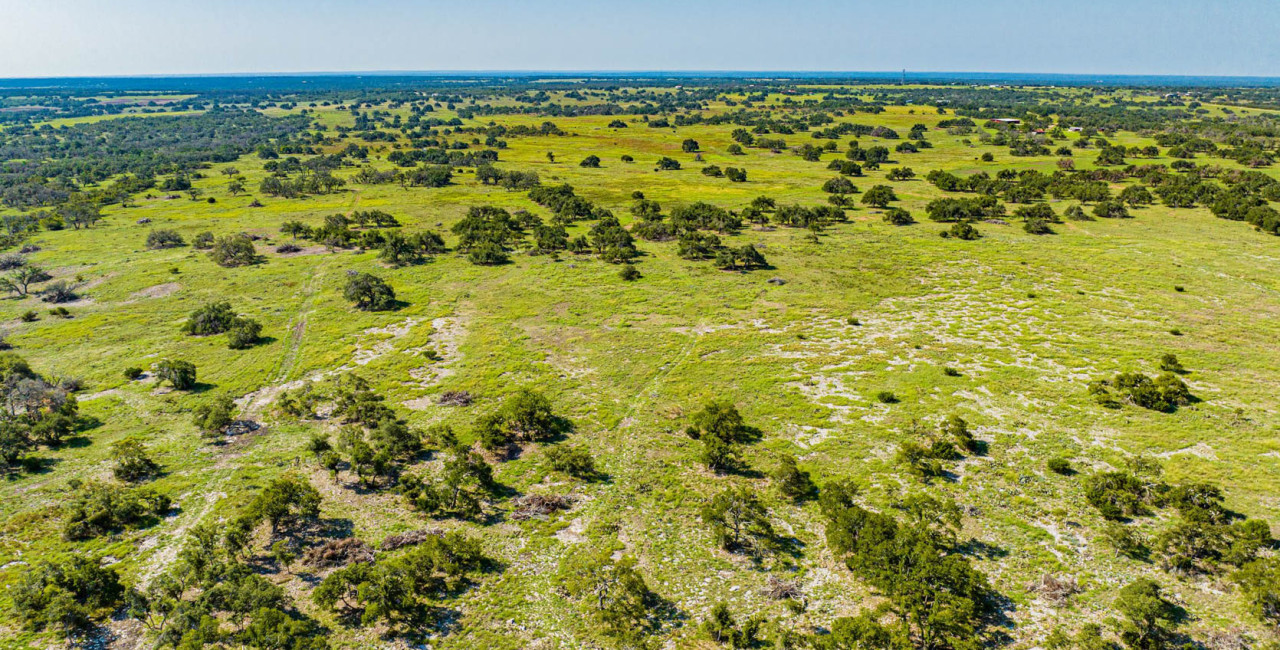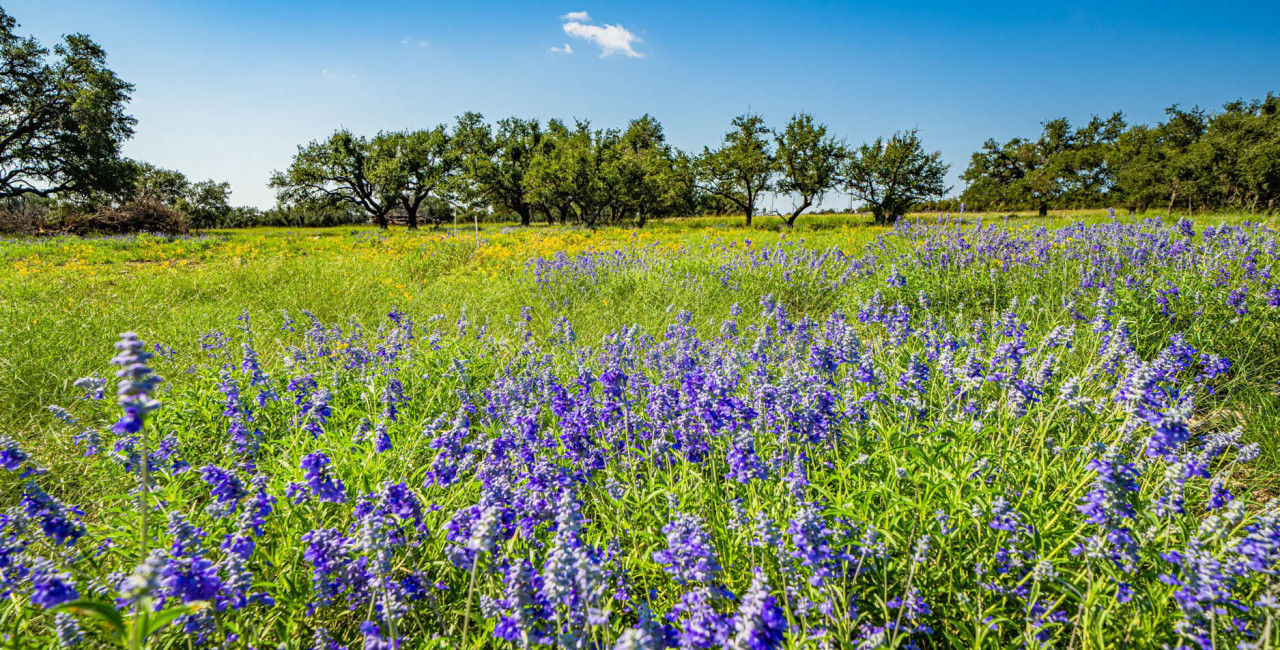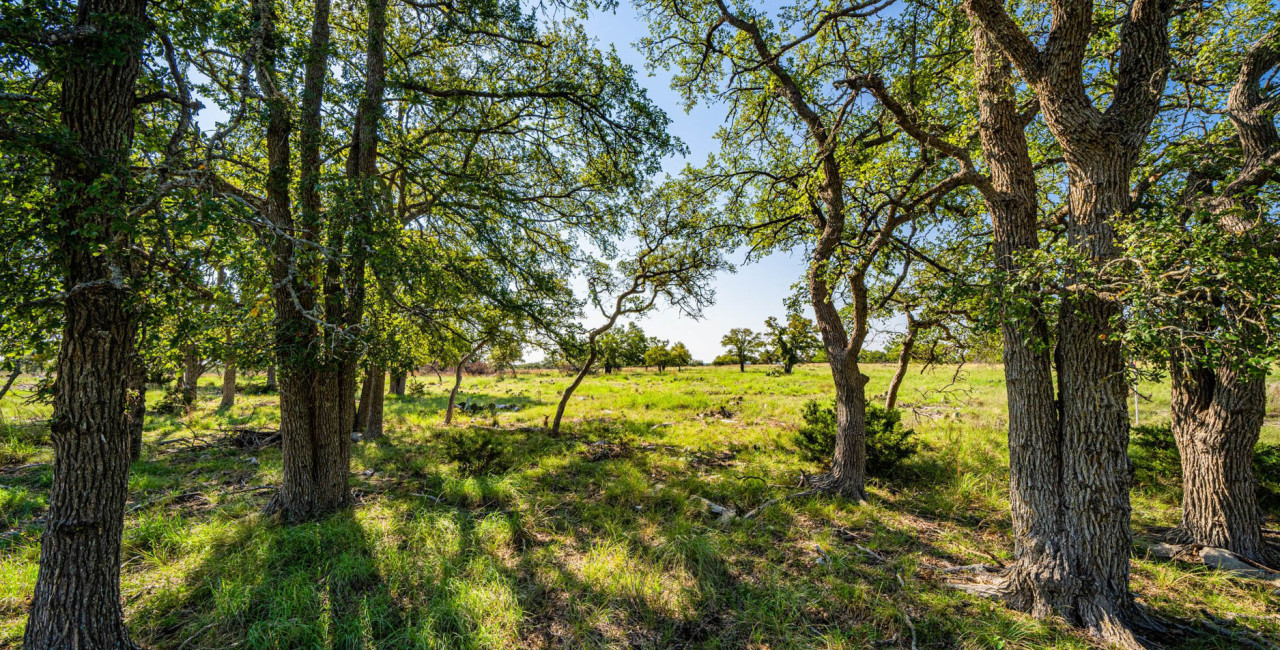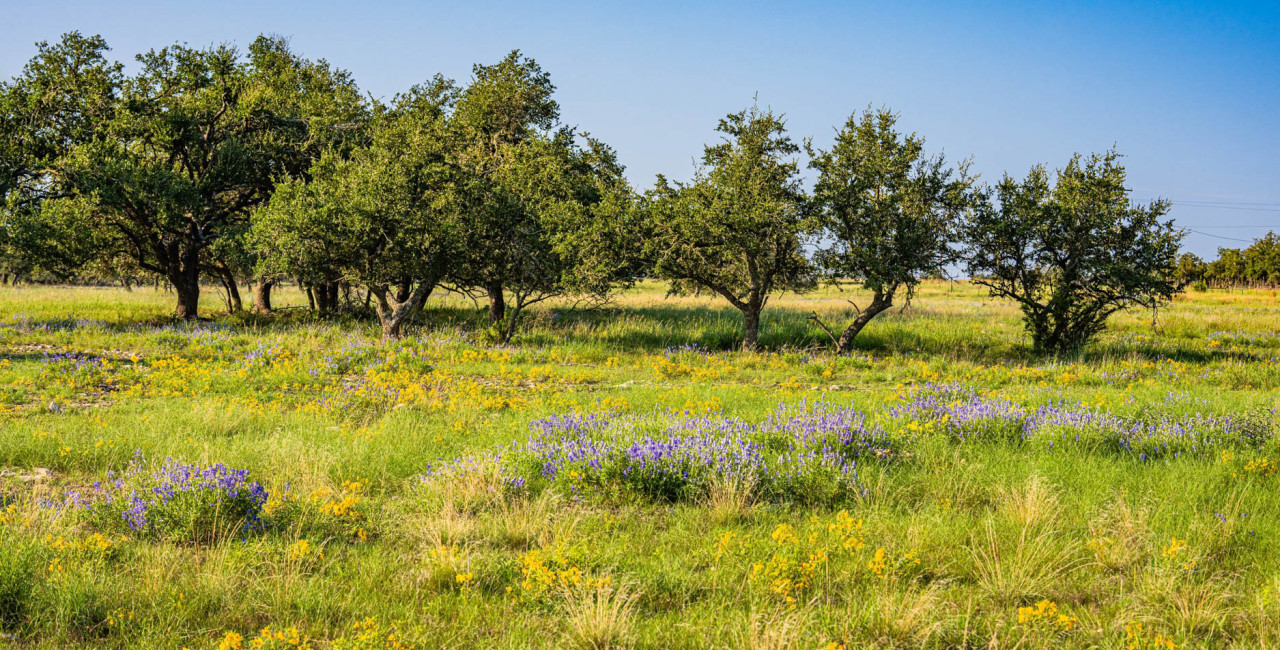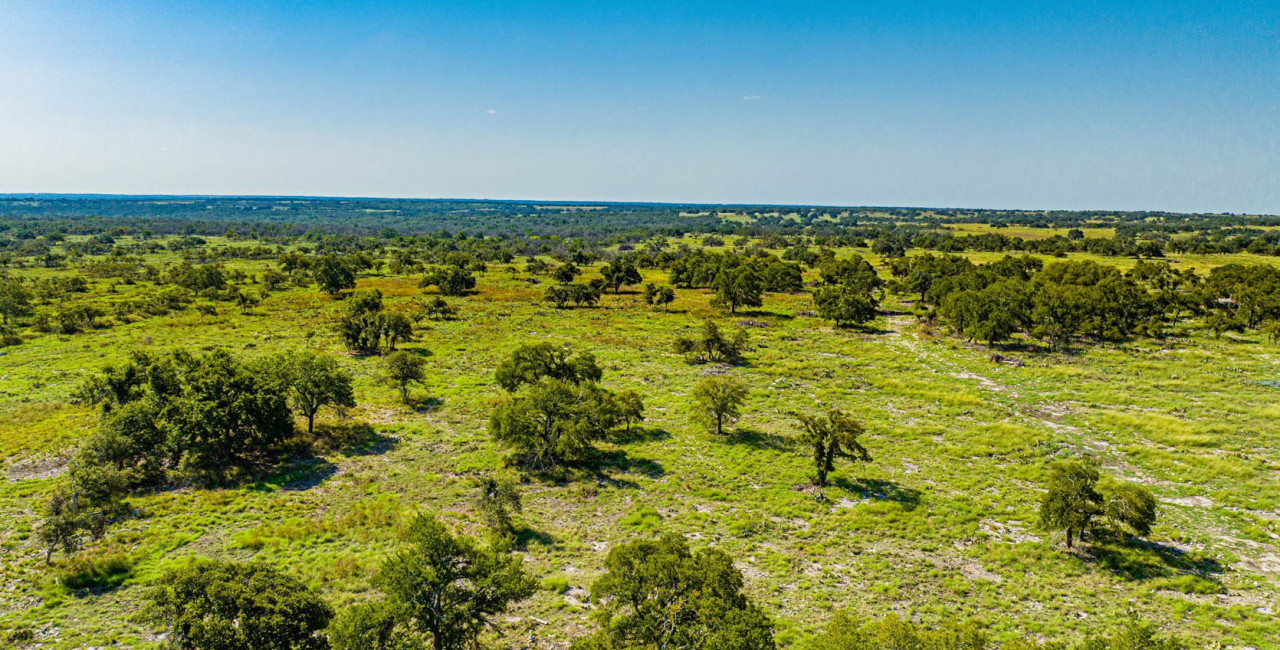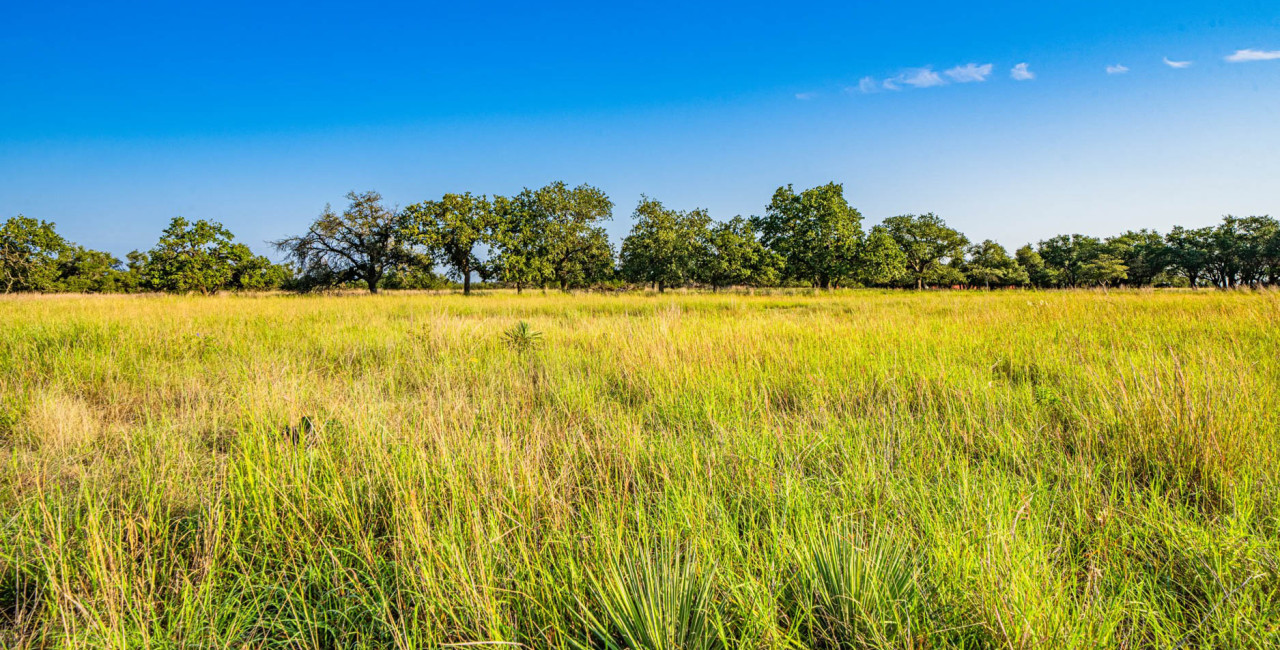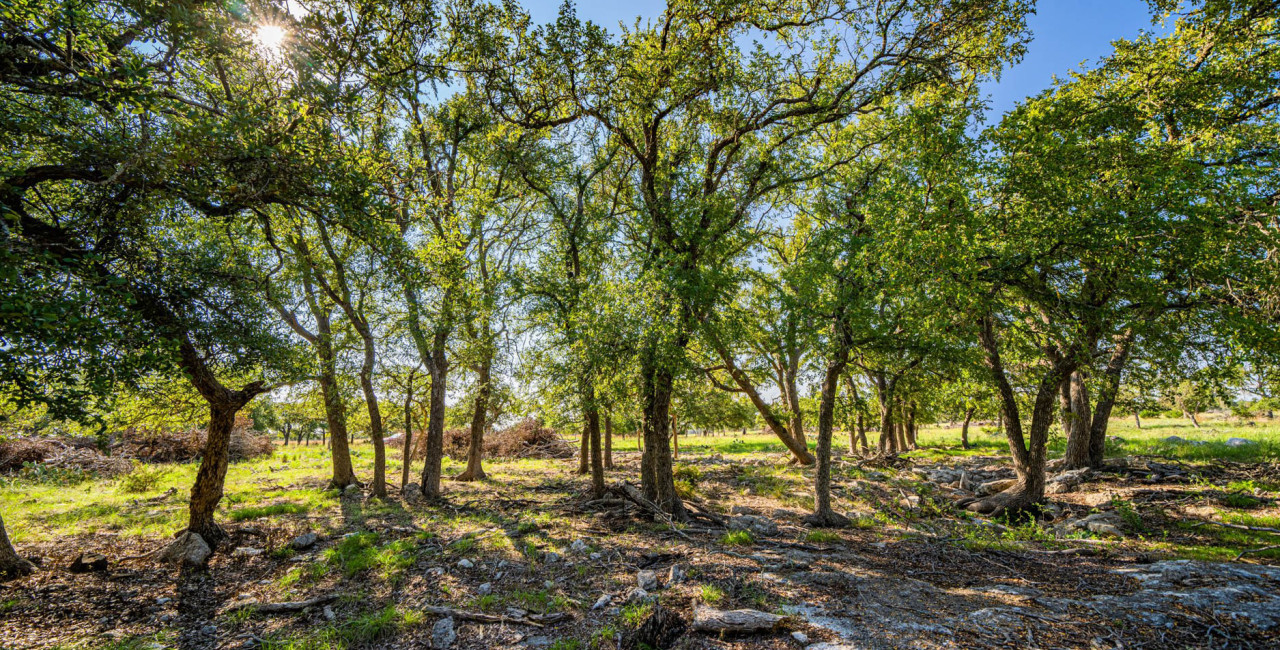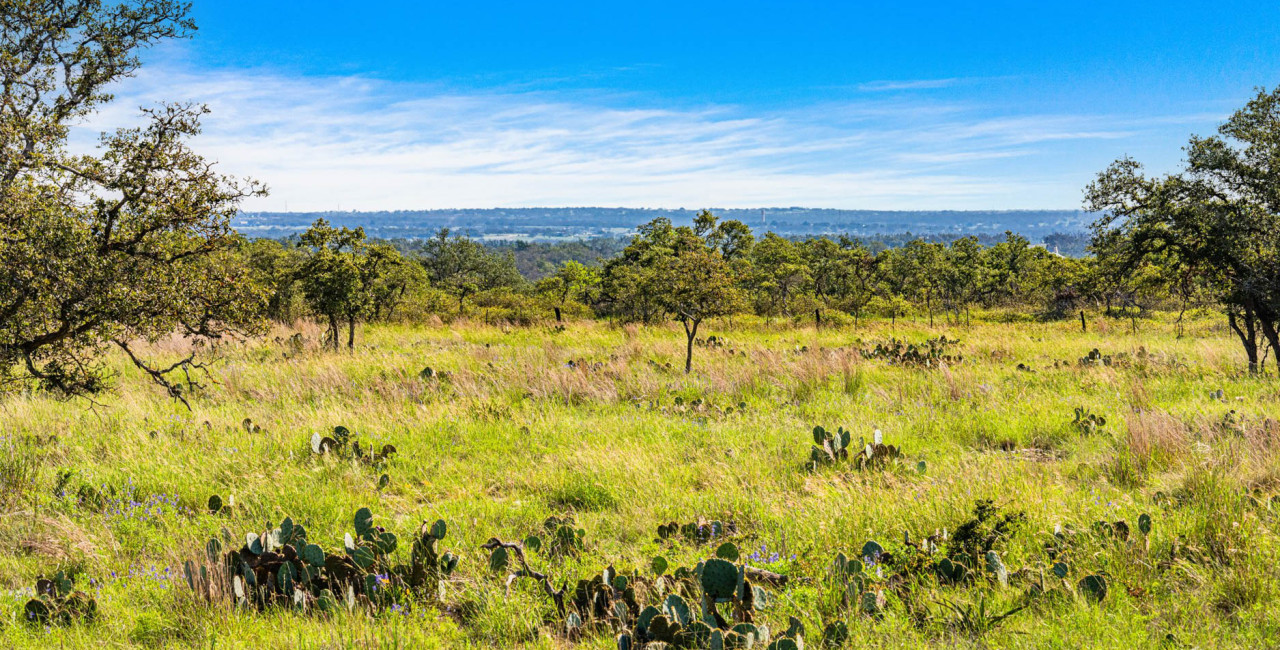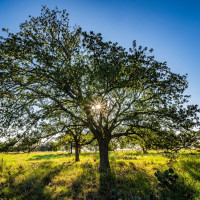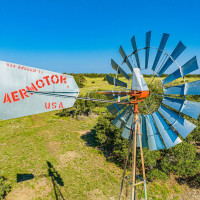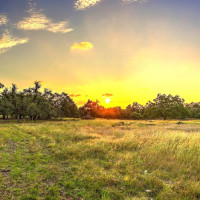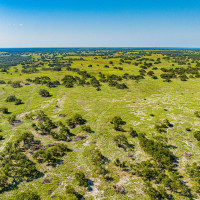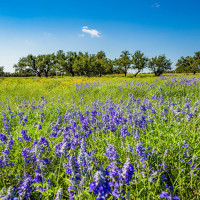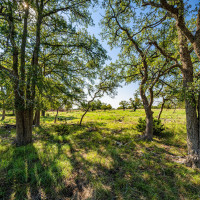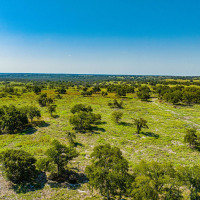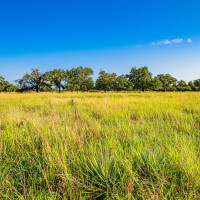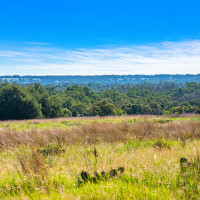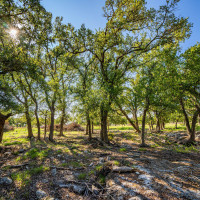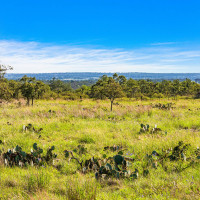 * Slider takes a minute to load, please be patient *
Overview
Acreage
5 to 10 Ac. Tracts
Land Type
Gently Rolling, Hardwoods, Native Grasses, Horse Friendly
Other Utilities
Electricity, Telephone, Fiber Optic
Road Access
Paved County Road
Property Description
PAVED COUNTY ROADS ARE COMPLETE!!
Apache Trace is a 500 acre ranch community with lots ranging from 5 to 10 acres. It is conveniently located off of FM 479, 6 miles from Harper. It is a short 20 miles to the shopping in Kerrville, and 30 miles to the wineries and restaurants in Fredericksburg. The gently rolling terrain that boasts of large hardwoods, and lush native grass, is easy to get around on and offers bottom land to hilltop views. These lots are a prefect place to get back to the country, and away from the noise of the city, while still being close to all that town has to offer. The land is very livestock and horse friendly. Whether you're older and ready to slow down, or you want a place to raise your kids where they have room to roam, this is the place to build your dream home.
No HOA or architectural control committee.
Apache Trace subdivision roads will be maintained by the county.

Electricity, telephone, and fiber optic cable to each tract.

Each individual tract owner will be responsible for the drilling of their own water well & installation of their own septic system.

Barndominiums and Modular houses are permitted.

Mobile and manufactured houses are not permitted.

Common Sense deed restrictions.
Lot 1 – 5.35 Ac - $149K  

Lot 2 – 5.20 Ac - $159K

Lot 3 & 4 – 10.56 Ac - $259K

Lot 4 – 5.21 Ac - $154K

Lot 5 – 5.32 Ac - $164K

Lot 6 – 5.30 Ac - $154K

Lot 7 – 5.25 Ac - $154K

Lot 8 – 5.32 Ac - $159K

Lot 9 – 6.56 Ac - $184K

Lot 10 – 6.54 Ac - $199K

Lot 11 – 6.55 Ac - $189K

Lot 12 – 9.88 Ac - $199K

Lot 13 – 7.12 Ac - $189K SOLD

Lot 14 – 5.11 Ac - $169K SOLD

Lot 15 – 5.02 Ac - $169K SOLD

Lot 16 – 5.03 Ac - $169K

Lot 17 – 5.11 Ac - $169K

Lot 18 – 5.08 Ac - $159K

Lot 19 – 5.05 Ac - $149K

Lot 20 – 5.04 Ac - $149K

Lot 21 – 5.14 Ac - $149K

Lot 22 – 5.41 Ac - $149K

Lot 23 – 5.47 Ac - $169K

Lot 24 – 5.51 Ac - $169K

Lot 25 – 5.57 Ac - $179K SOLD

Lot 26 – 6.17 Ac - $199K SOLD          

                  ---

Lot 27 – 5.90 Ac - $189K

Lot 28 – 5.92 Ac - $189K

Lot 29 – 6.24 Ac - $189K

Lot 30 – 5.07 Ac - $159K SOLD

Lot 31 – 5.11 Ac - $159K

Lot 32 – 5.20 Ac - $169K

Lot 33 – 5.15 Ac - $169K

Lot 34 – 5.84 Ac - $169K

Lot 35 – 5.16 Ac - $159K

Lot 36 – 5.06 Ac - $145K

Lot 37 – 5.08 Ac - $159K

Lot 38 – 5.09 Ac - $149K

Lot 39 – 5.26 Ac - $179K

Lot 40 – 5.26 Ac - $179K

Lot 41 – 5.19 Ac - $149K

Lot 42 – 5.19 Ac - $159K SOLD

Lot 43 – 5.19 Ac - $145K

Lot 44 – 5.16 Ac - $159K

Lot 45 – 5.16 Ac - $159K

Lot 46 – 5.31 Ac - $159K

Lot 47 – 5.15 Ac - $189K (well)

Lot 48 – 5.52 Ac - $179K

Lot 49 – 5.55 Ac - $159K

Lot 50 – 5.15 Ac - $149K

Lot 51 – 5.18 Ac - $159K

Lot 52 – 5.08 Ac - $159K

Lot 53 – 5.53 Ac - $179K

Lot 54 – 5.38 Ac - $179K

Lot 55 – 5.53 Ac - $179K UC

Lot 56 – 5.38 Ac - $179K

Lot 57 – 5.29 Ac - $179K

Lot 58 – 7.01 Ac - $219K

Lot 59 – 5.12 Ac - $179K

Lot 60 – 5.81 Ac - $169K

Lot 61 – 5.54 Ac - $179K

Lot 62 – 5.68 Ac - $164K

Lot 63 – 5.77 Ac - $169K

Lot 64 – 6.98 Ac - $199K

Lot 65 – 7.01 Ac - $209K

Lot 66 – 7.14 Ac - $199K

Lot 67 – 6.35 Ac - $189K

Lot 68 – 5.23 Ac - $159K

Lot 69 – 6.36 Ac - $189K

Lot 70 – 7.21 Ac - $209K

Lot 71 – 8.80 Ac - $249K

Lot 72 – 8.48 Ac - $249K

Lot 73 – 6.28 Ac - $179K

Lot 74 – 6.66 Ac - $169K

Lot 75 – 6.38 Ac - $179K

Lot 76 – 8.53 Ac - $249K

Lot 77 – 7.33 Ac - $209K

Lot 78 – 7.12 Ac - $229K SOLD

Lot 79 – 6.35 Ac - $119k UC

                                ---          
Download Packet (PDF)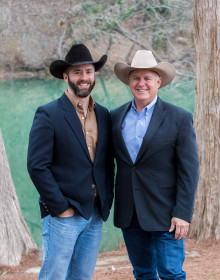 Jimmy Reno & Travis Reno
(Jimmy) 830-329-1930 (Travis) 830-285-1728