SOLD!!

Tract 6, Rewards Ranch Phase II

TBD Hwy 41

Rocksprings, TX 78880 | Real/Edwards County

MLS ID #:N/A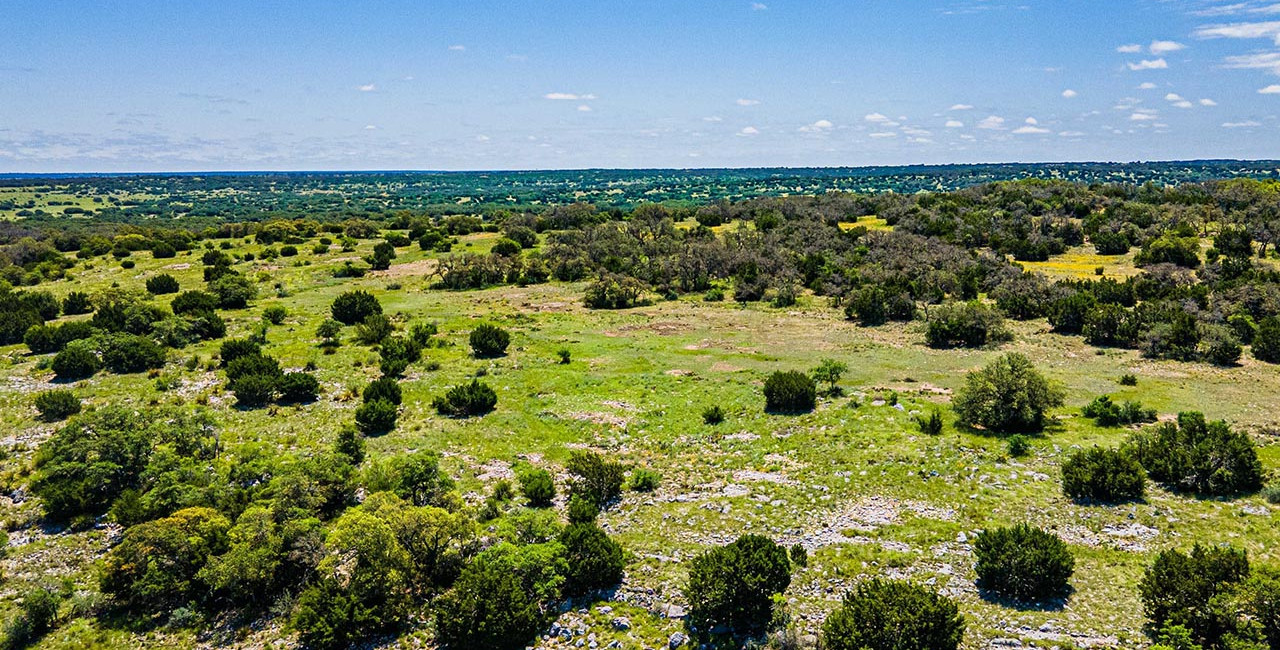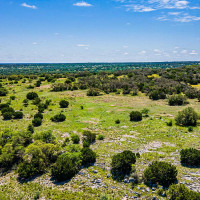 * Slider takes a minute to load, please be patient *
Overview
Land Description
Rolling Pasture Land
Water/Sewer
Edwards well can be drilled at 300-400 feet
Road Access
The Rewards Ranch Road is paved from Hwy 41 all the way to the gate, from them there is a newly constructed all weather caliche road to access each tract.
Property Description
The Reward Ranch is located 45 minutes from Kerrville, TX on Highway 41 just 10 miles west of the historic Garven Store. The mile long paved road easement off of Highway 41 offers easy access with plenty of privacy. 
This area of the hill country has been known for its wildlife diversity since the year 1953 when the YO Ranch introduced exotic game to the area. This low fence ranch is still a haven to many different species including whitetail, axis, black buck, ferrel hogs, rio grande turkey and predators. The Edwards plateau provides for excellent ground water and a wide range of assorted brush including live oak, shin oak, blackjack oak, persimmon, agarita and juniper. For the past five years the ranch has been under a wildlife exemption with no ag use to allow the native grasses to flourish to their maximum potential. The Topography consists of rolling hills separated by creek beds and low meadow flats allowing for many building site options. Each tract will have access to overhead power.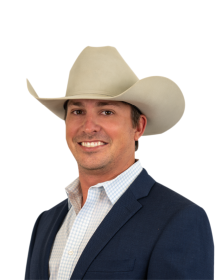 Calvin Smajstrla
830-928-5545